Create Maximum Wealth in
YOUR Business
"I implemented the cost savings section of the program at my work and we found over $40,000 a year in savings!"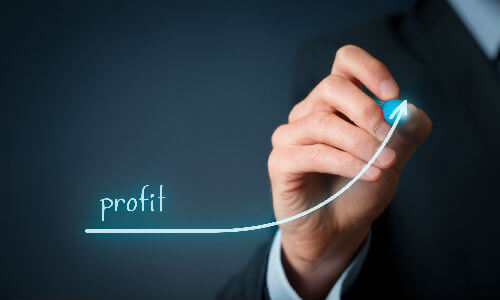 Master Your Business Results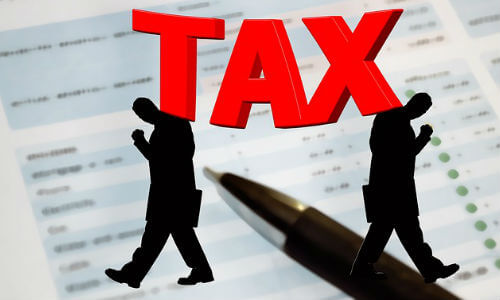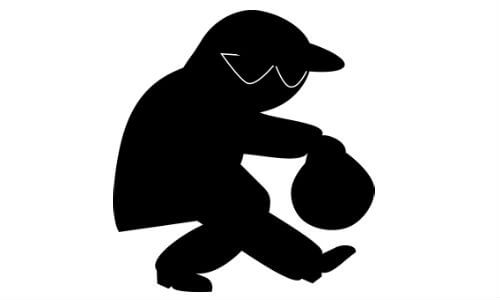 What makes Business Street Smarts Different?
Do your eyes tend to glaze over when you look at a financial statement that you're expected to understand and analyze? It can be embarrassing and cause you to feel inadequate at work. You're not alone. This is the case for most people. The difference between success and failure of a company is often financial mismanagement, not poor sales or mediocre products.
Every business's books contain a road map for boosting sales and cash flow, but without an understanding of how to retrieve and utilize all that valuable information, the books are virtually meaningless to your business and to your decisions.
The most successful business people are the ones that use their numbers as their chief source of intelligence – because it works.
Instead of learning to be great in business through trial and error, learn the mistakes to avoid that have cost others thousands in wasteful spending and have eaten up valuable time that could have been spent running the business.
Business Street Smarts is about developing a specific set of skills and talents that can be applied in your business immediately to maximize profits.
Don't just take our word for it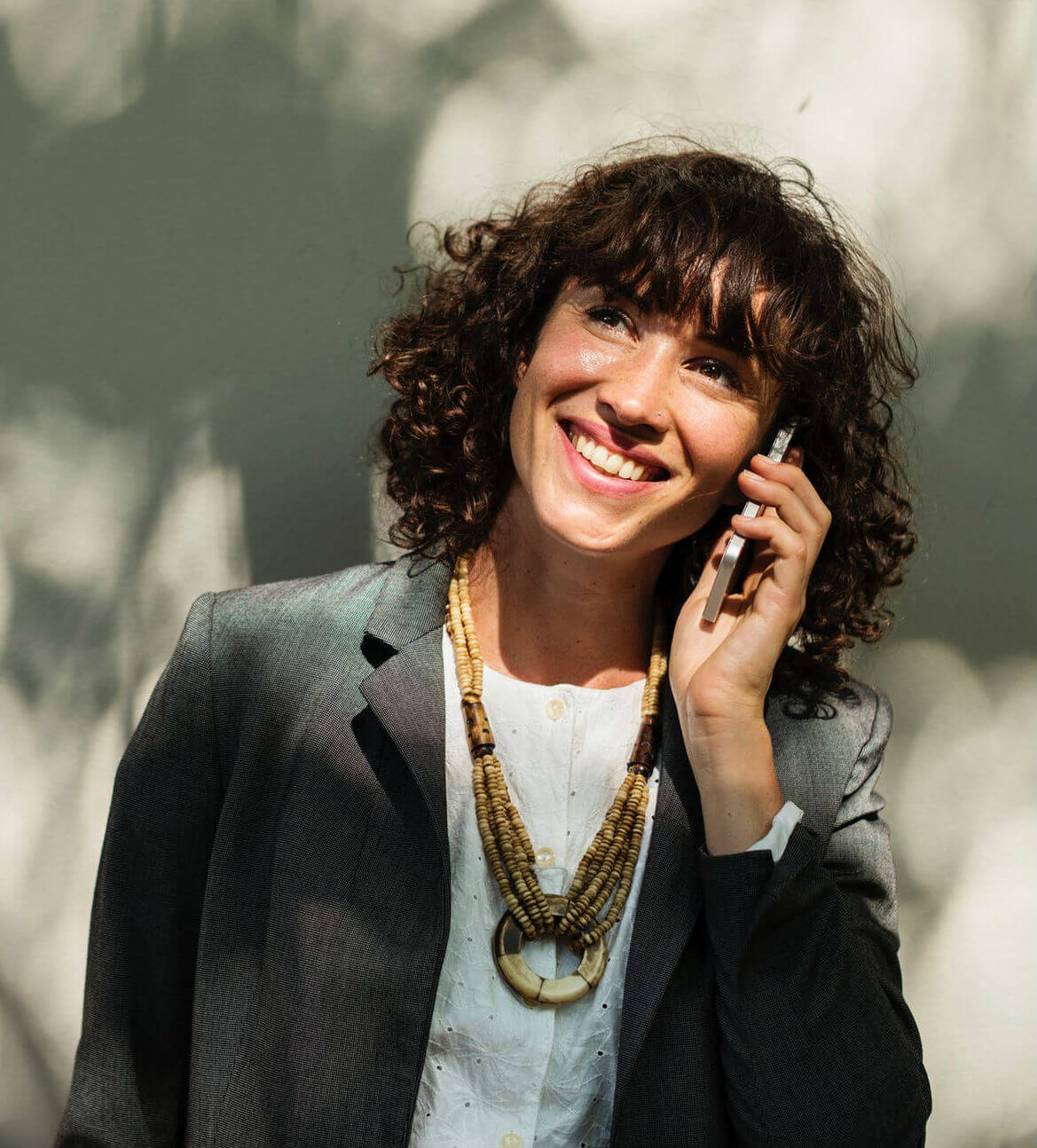 "I was unable to collect an overdue payment from a client. They told me they had no intention of paying our outstanding invoices. I used the techniques taught in Business Street Smarts and got our client to pay us that week the $15,000 they owed. I couldn't believe it worked!"
– JENNIFER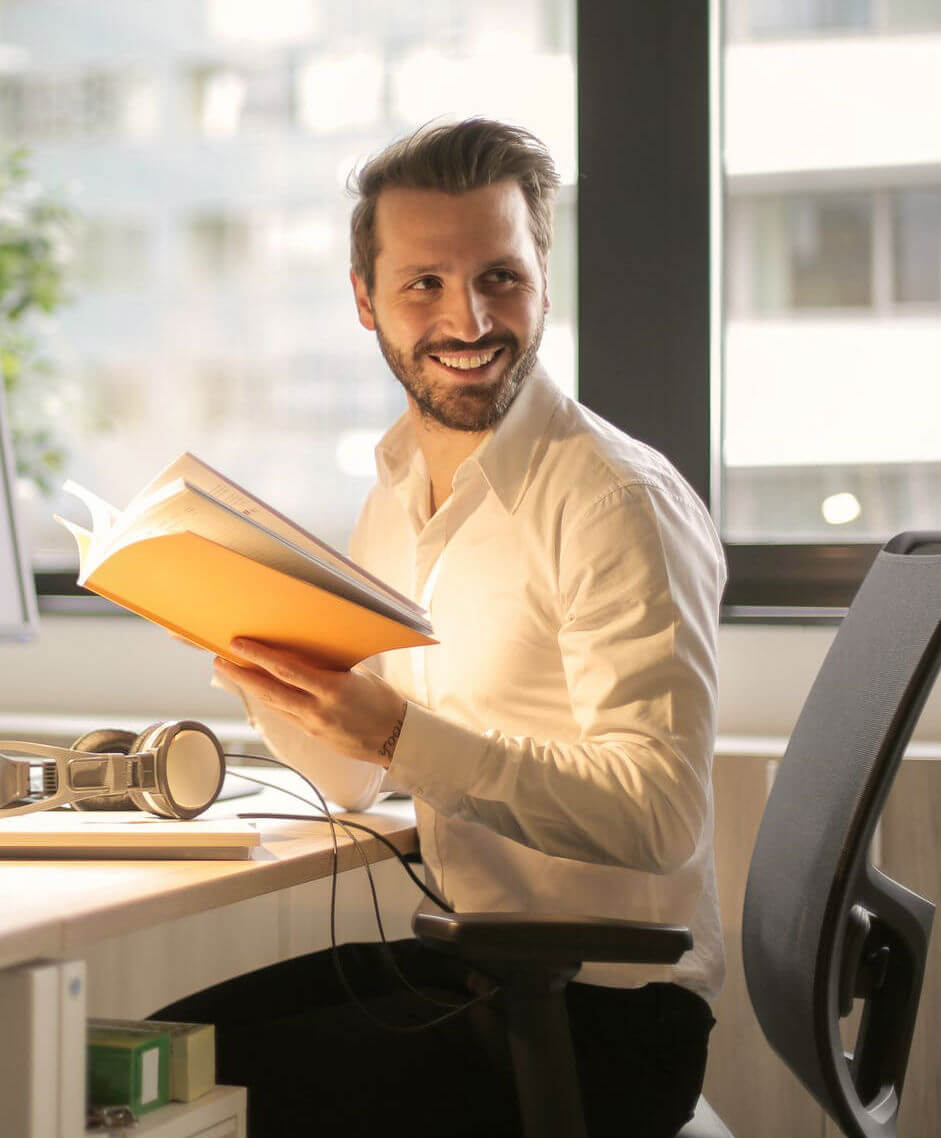 "The tax section of Business Street Smarts taught me strategies to reduce my taxes like adding my daughter to my payroll. That 1 move alone saved me $4,500 in taxes."
– David
Take the MasterMind Course
Become Business Savvy & Maximize YOUR Wealth
a. How much is trial and error costing you and your business right now?
b. How much has wasteful spending cost you this year alone?
c. How do you even quantify how much you are overspending in business?
d. And how much are you losing each year overpaying taxes by not taking advantage of little known but incredibly valuable tax strategies?
e. A lack of clarity may already be costing you a great deal. Having somebody guide you through a proven system is the single fastest way to get the results you're after.
Click the button below to become Business Street Smart today.
All Clients Can Expect the Following:
Know Your Finances
Your finances are a language just like English or Spanish. If you want to be proficient in business, you must know the language.
Be Efficient
By implementing the strategies you learn, you'll convert your business into an efficient machine which will lead to larger profits.
Control Your Taxes
The more you don't know, the more the IRS can take. Take control over the amount of money you spend on taxes.
Prevent Fraud
Discover the most pervasive fraud schemes used by people today, so you can spot them when it happens at your place of business.
Meet the CEO: Michael Field, CPA, JD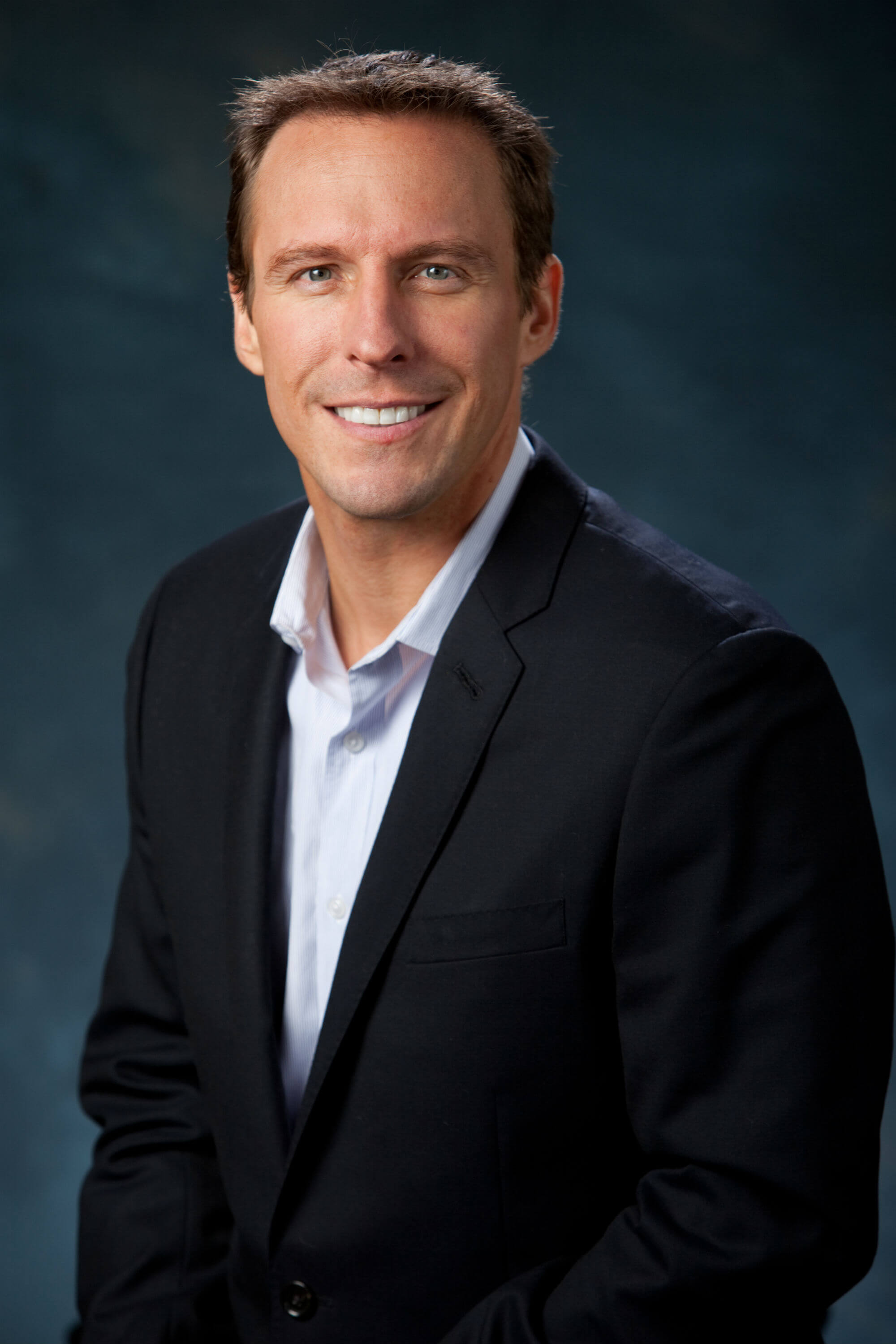 I'm Mike Field, the creator of Business Street Smarts. My background as a CPA and Attorney has allowed me the privilege to work one on one with hundreds of business owners as a tax adviser and business performance consultant. While helping my clients over the years to understand and improve their own unique financial situations, I noticed a trend: the majority of them had very similar questions and similar confusion regarding their financials and what to be looking for in their business. That's when I decided to create Business Street Smarts in order to fill the gap for business owners and managers everywhere to offer them a distinct advantage over their competition and maximize their profits.